This construction trailer, which belongs to a landscaping contractor, was left for months in an open lot (Homeowners' Area) on Hidden Forest Drive. When we said we are tired of waiting and may post pictures and name names on our web site, we got action! Here are the pictures:

Before...
...and After!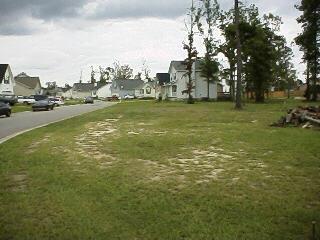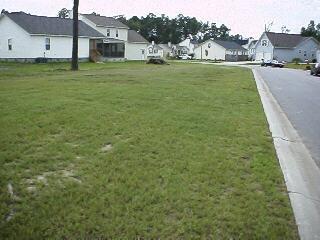 Click on any image above for a close-up view of this Homeowner's Area "Before and After".
It's great to have a place where kids can play off the street! (Area was mowed/edged/swept.)

Here are the Volunteers (with their lawnmowers & weed-whackers) who made it happen!

If using AOL or Microsoft Internet Explorer 4.0+, try viewing this Automatic Slide Show!

---

Take me back to the top of Windsor Hill Parkway Association Home Page!
Please vote for Windsor Hill in
Top North + South Carolina Web Sites List
!
All photos are Copyright © 1998-2017 Windsor Hill Parkway Association.
Copyright © 2017
Award Winning Web Site Designs.
All Rights Reserved
.
WHPA site is maintained by Bob Chapman (
webmaster@windsor-hill.org
).
Site conforms to
W3C Web Content Accessibility Guidelines
at Level 1-A.