Indigo Ridge subdivision
in Windsor Hill Plantation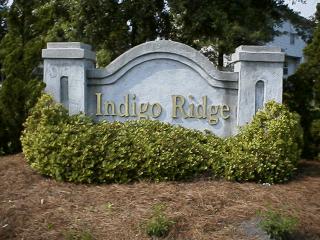 Indigo Ridge is the First subdivision to the right on Windsor Hill
Parkway in North Charleston, SC (+ within Dorchester County).

Windsor Hill Plantation | Windsor Hill History | Virtual Tour | Map | Newsletter | Successes | By-Laws | School | Awards |
Governor's Estate | Indigo Palms | Indigo Ridge | Mill Creek | Moultrie Place | Plantation Pointe | Ricefield | The Colony
---

Take me back to the top of Windsor Hill Parkway Association Home Page!
Please vote for Windsor Hill in
Top North + South Carolina Web Sites List
!
All photos are Copyright © 1998-2017 Windsor Hill Parkway Association.
Copyright © 2017
Award Winning Web Site Designs.
All Rights Reserved
.
WHPA site is maintained by Bob Chapman (
webmaster@windsor-hill.org
).
Site conforms to
W3C Web Content Accessibility Guidelines
at Level 1-A.