Moultrie Place subdivision
in Windsor Hill Plantation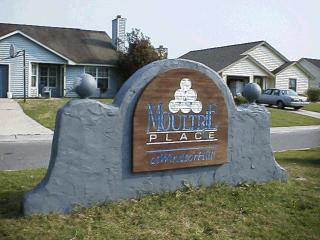 Moultrie Place is the subdivision on the right off of Loggers Run
(last right on Windsor Hill Parkway) in North Charleston, SC.

Windsor Hill Plantation | Windsor Hill History | Virtual Tour | Map | Newsletter | Successes | By-Laws | School | Awards |
Governor's Estate | Indigo Palms | Indigo Ridge | Mill Creek | Moultrie Place | Plantation Pointe | Ricefield | The Colony
---

Take me back to the top of Windsor Hill Parkway Association Home Page!
Please vote for Windsor Hill in
Top North + South Carolina Web Sites List
!
All photos are Copyright © 1998-2017 Windsor Hill Parkway Association.
Copyright © 2017
Award Winning Web Site Designs.
All Rights Reserved
.
WHPA site is maintained by Bob Chapman (
webmaster@windsor-hill.org
).
Site conforms to
W3C Web Content Accessibility Guidelines
at Level 1-A.